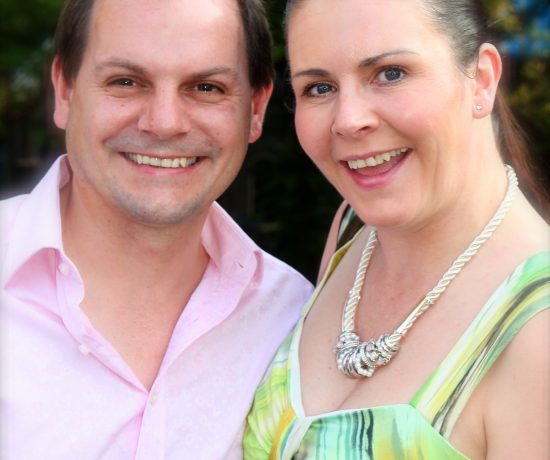 Martyn and Sharon
Our courses have evolved over time and we believe that on-going support and mentorship is part and parcel of the service that we provide t our delegates. Our trainers Martyn and Sharon are both experienced in practice and hold recognised teaching qualifications,and university teaching status with the universities of Northumbria and Cardiff. Experienced in teaching the course content and sharing their own tips, tricks, they will put delegates at ease and ensuring everyone achieves competency by the end of the day. Training should be a positive and enjoyable experience.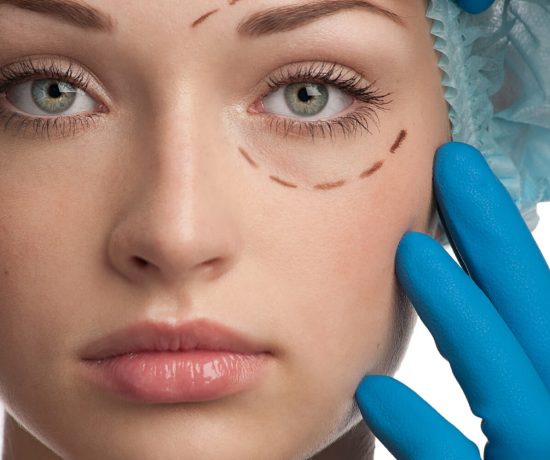 We recognise we are all busy people, but we don't compromise on the detail. we provide a detailed and comprehensive manual covering all the theory; clinical, practical, business and regulatory. We include references and further reading and guidance on learning outcomes for self-assessment.
On the day, we can focus on applying the theory to the practice in a relatable way before spending the afternoon ensuring delegates have at least two hours of hands on and supervised practice on volunteer models. We ensure a ratio of no more than 4 delegates per trainer for the practical session.
Following successful completion of the course, your certificate will be recognised by all insurers, and because of the total hours spent, including reading, our courses can be counted towards your CPD log.