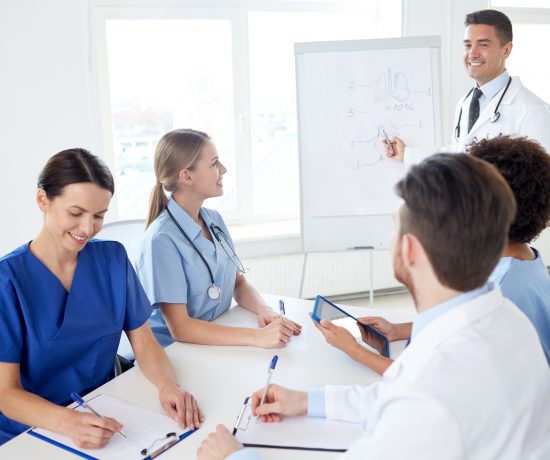 Model for one of our delegates
Sign up here
At Cosmedic Training Academy our training courses are attended by registered healthcare professionals, that's doctors dentists, registered nurses and occasionally pharmacists. All of whom have already completed their relevant university degrees, and usually have extensive experience in their field of practice.
They may already be working in aesthetic practice and wish to advance their knowledge by attending one of our advanced courses or they might just be venturing into aesthetics. Either way all our models who act as patients for our course attendees are assessed and treated under the direct supervision of our tutors, Sharon and Martyn who have extensive experience and have worked in aesthetics for over fifteen years.
Models receive treatments at a fraction of the normal treatment cost. You may be with us a little while longer than if you were attending us in clinic for your treatment as this will be carried out in a teaching environment allowing the student to ask relevant questions of us their trainers etc.
If you would like to come along for a treatment via the academy, please complete the attached form and return to info@cosmedic-training.co.uk. The cost of treatments and available appointments can be viewed in the models calendar.