Foundation botulinum toxin
A newly updated and CPD certified comprehensive two day course designed for doctors, dentists, registered nurses and pharmacists. This course focuses  on the use of botulinum toxins to reduce lines and wrinkles in the upper third of the face with licensed and unlicensed indications
Our foundation course is the ideal introduction to the use of botulinum toxin in aesthetic practice. We accept that you will not become an expert overnight, but our comprehensive course content and hands on supervised practice will enable you to start off in a safe and ethical manner.
COVID- 19. We have risk assessed and added additional measures for all of our face to face taught courses.
* Small group  numbers  the majority of our courses are now taught on  a 1-1 or a 2-1 ratio although we have never taught in large groups * Full PPE provided for all of our delegates  *electronic screener, consenting and aftercare for patients*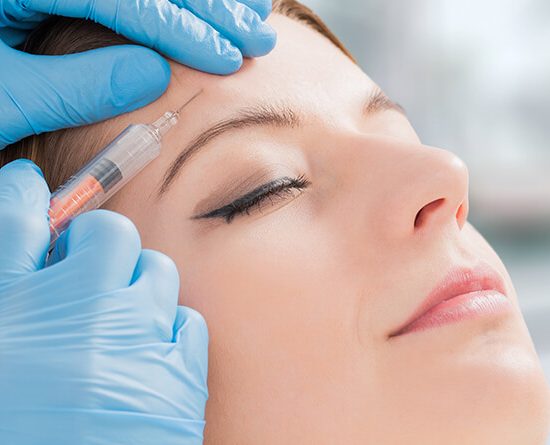 Level: Beginner/intermediate | Cost:  £1500 | Duration:  2 days +Assessment Session  CPD Hours: 20| Practical experience: 12 Hours of practical experience with live patients
£1500
Objectives
On day one, you will undergo a day of theory learning the pharmacology of the drug, prescribing information, patient selection, indications and contraindications, reconstitution, dosage, storage along with some business & advertising guidance. 
Day two is where you apply theory to practice with the day spent watching live treatments, and undertaking treatments under the direct supervision of your tutor. The day finishes with a quick but comprehensive exam and the opportunity for feedback. You will receive self directed pre and post course study material and return for a clinical practice assessment.
As part of our on-going commitment to educational development this course has been significantly enhanced and now includes, self assessment, case studies, and practice assessment.