Lip Augmentation
Learn how to create beautiful lips to suit and frame the face for patients of all ages. you will have the opportunity to use some of the latest techniques alongside traditional methods. This course is comprehensive and ideal for those practitioners who already have some experience in the use of dermal fillers.
COVID- 19  extra measures  have been implemented on all of our face to face taught courses.
* Small group  numbers  the majority of our courses are now taught on  a 1-1 or a 2-1 ratio although we have never taught in large groups * Full PPE provided for all of our delegates  *electronic screener, consenting and aftercare for patients*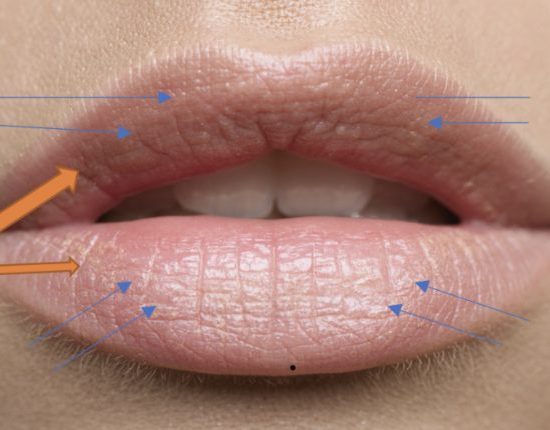 Level: Intermediate| Cost: £950| Duration of Course: 8 Hours CPD Hours: 8| Practical Hours: 4 hours with live models
£950
We understand that creating the perfect lip is not just a science but an art thats why we have incorporated a variety of techniques and approaches into our lip augmentation course. We also know only too well from the years spent working with the Aesthetic Complications Expert Group that lips augmentation procedures generate the highest rate of complications, particularly in up and coming practitioners. That's why our course also includes how to prevent, recognise and treat a complication.