Welcome to Cosmedic Training Academy
Cosmedic Training Academy is the sister company of Cosmedic Skin Clinic Tamworth. We offer aesthetic training courses to registered healthcare providers from our CQC registered clinic and newly refurbished academy. Dr Martyn King and Sharon RN NIP, are both well respected award winning practitioners in the field of aesthetic practice each with over fifteen years experience and an MSc in Non Surgical Aesthetic Practice plus recognised teaching qualifications. Founders of the Aesthetic Complications Expert Group & Guidelines.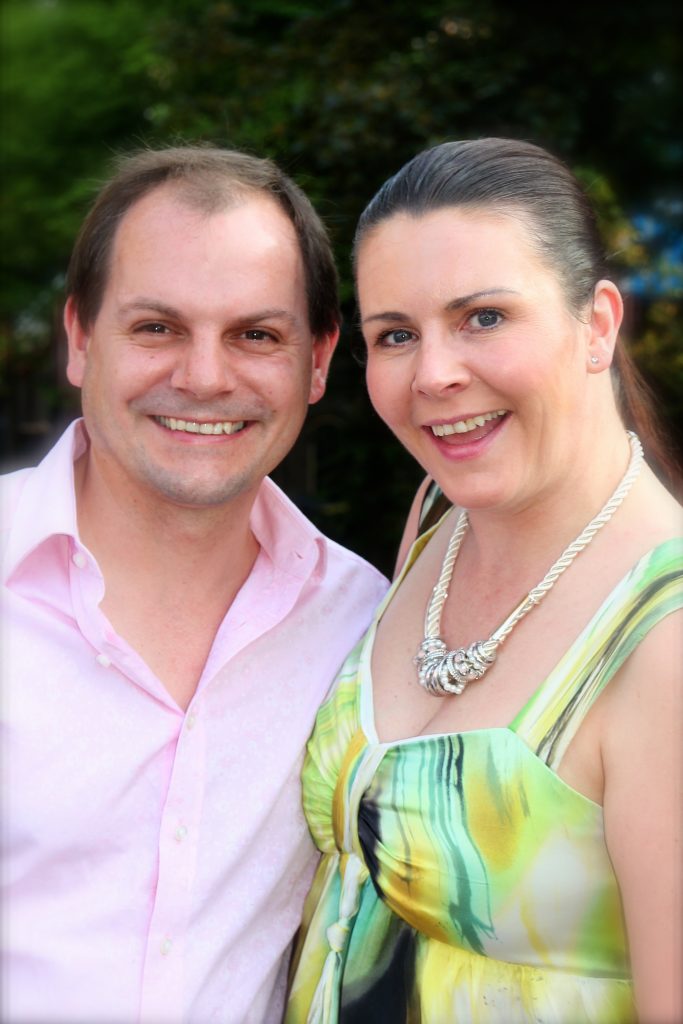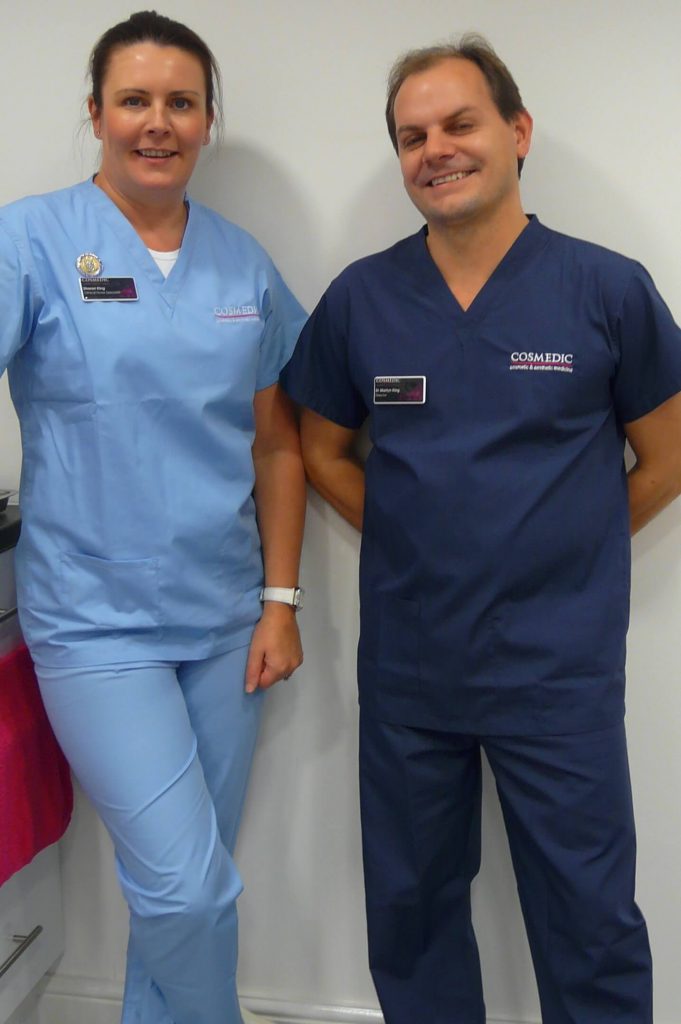 Sharon has worked for several of the leading & most respected pharmaceutical companies within aesthetics as a trainer and clinical lead including BioForm, Merz, Aqtis & Sinclair for many years throughout the UK, Ireland and Europe and undertook some of her own training in the USA. She is the current Vice Chair of the BACN and a Board Member of the ACE Group and has been the recipient of the Award for Aesthetic Nurse Practitioner of the Year.
Martyn has also taught for several companies and received the outstanding achievement in medical aesthetics award in 2019 for his contribution to medical aesthetics, particularly patient safety and raising industry standards. He is the Chair of the ACE Group and a member of the Medical Advisory Board of Save Face.
Our courses have evolved over time and we believe that on-going support and mentorship is part and parcel of the service that we provide t our delegates. Our trainers Martyn and Sharon are both experienced in practice and hold recognised teaching qualifications, and university teaching status with the universities of Northumbria and Cardiff. Experienced in teaching the course content and sharing their own tips, tricks, they will put delegates at ease and ensuring everyone achieves competency by the end of the day. Training should be a positive and enjoyable experience.