Receive treatment as a model
We've been training doctors dentists and nurses for many years at Cosmedic Skin Clinic and Cosmedic Training Academy. In order to run our successful courses we often require additional patients for our delegates to treat or for our trainers to demonstrate procedures.
All of our delegates are experienced and registered healthcare professionals who are attending to learn a new treatment or to aquire  additional techniques and skills.  Our models have the opportunity to receive a treatment  carried out by a delegate under the direct supervision of  either Martyn or Sharon King at a fraction of our clinic prices.
How do I apply to become a model?
It's simple, take a look at the model events listed below
Click on the appropriate event
Complete the online screener
You will be contacted by the trainer to discuss treatment options in detail
Please be aware that models must be over the age of 25 for the majority of our courses * We do not treat people under the age of 18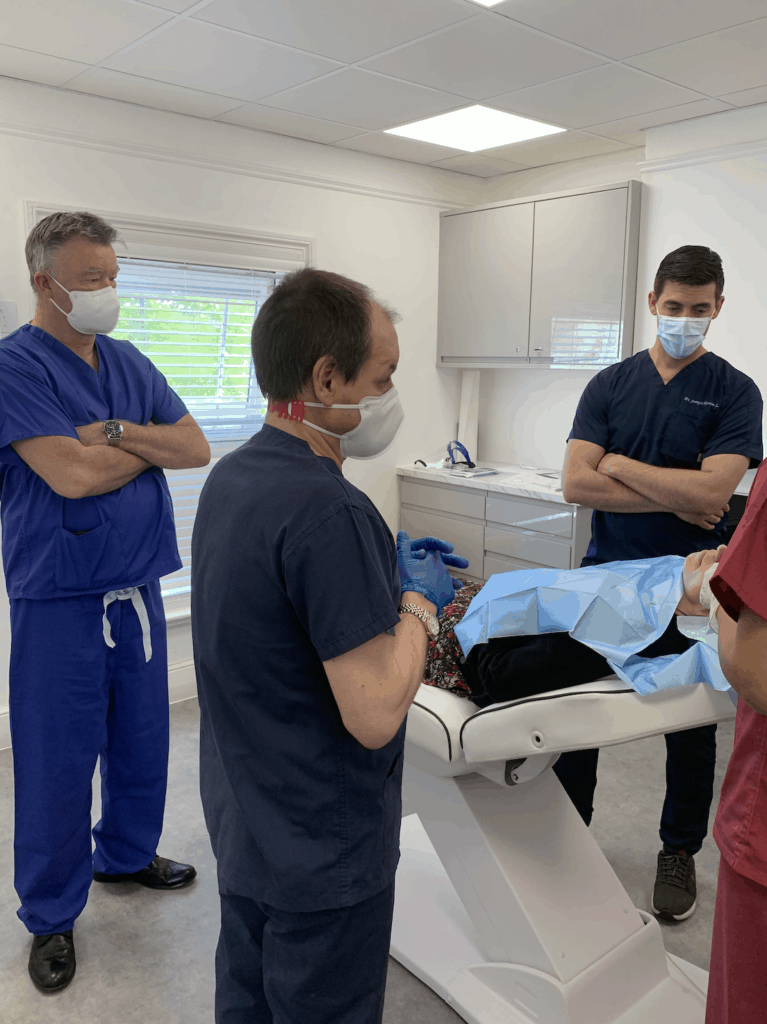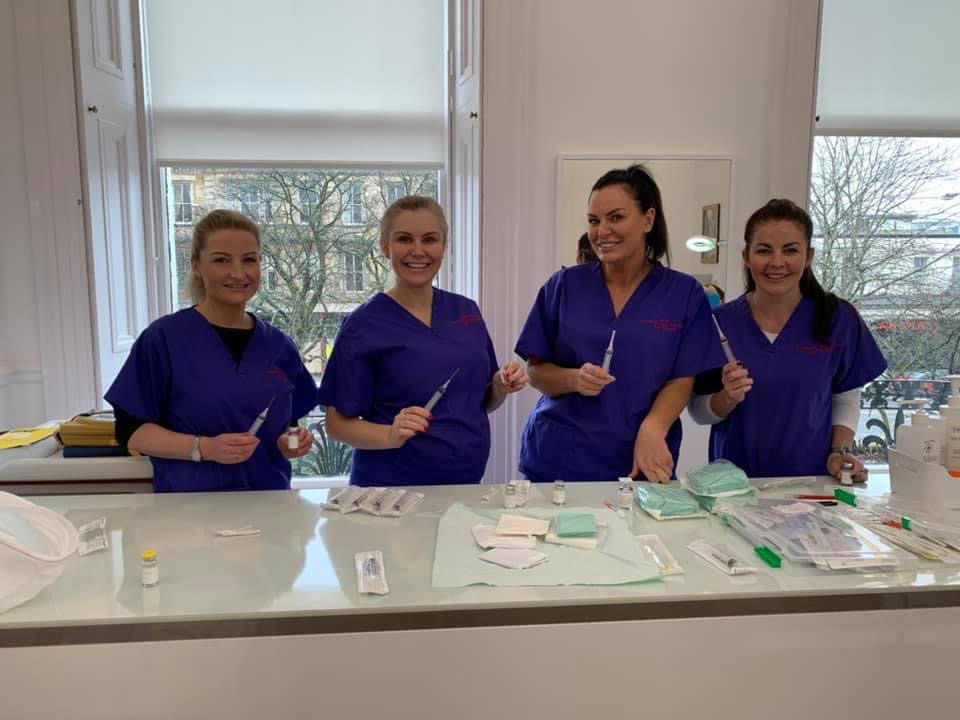 Your treatment will be carried out under instruction and supervision and as such it may take a little longer than if it were carried out in a clinic appointment. Please bear this in mind you are respectively reminded to attend at your allotted time and to adhere to the social distancing measures that operate in the clinic
Please attend alone, and do not attend if you suspect you  feel unwell or suspect you have COVID-19. 
(We may ask for evidence of vaccination or lateral flow test in the past 24 hours)