Mentorship and 1 -1 Coaching
Many healthcare professionals in aesthetic practice often work independently, solely focused on meeting the needs of their patients or clients. They may not be affiliated with any professional organizations, leaving them with few opportunities to connect with other practitioners except at conferences or in the event of complications.
Have you ever wished you could seek the opinion or guidance of another practitioner while consulting or treating a patient? Perhaps you'd like the chance to have a mentor present during in-clinic days or to have someone to call for advice when needed.
Why not take advantage of our mentorship and coaching program, led by a trainer and clinical educator with nearly two decades of experience? You can receive one-on-one guidance and support while treating your own patients at your clinic or  practice. We offer mentorship and coaching for 3, 6, 9, or 12 months, giving you ample time to refine your skills and build confidence in your abilities.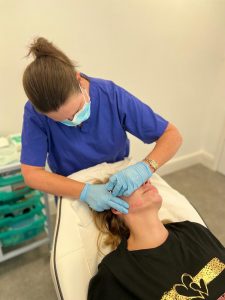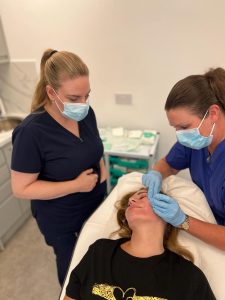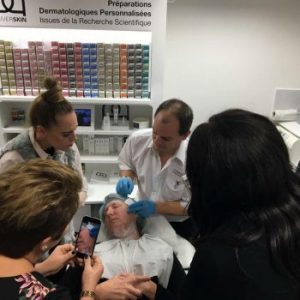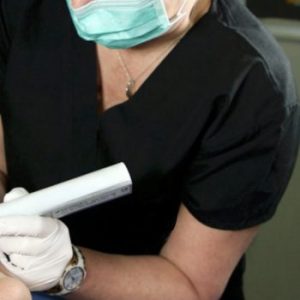 Maximize your potential by learning from the wealth of knowledge and experience that Sharon, our clinical educator and aesthetic practice specialist, has accumulated over the years.
Enhance your abilities by expanding your skill set with tips and tricks for a range of aesthetic treatments. Hone your consultation and assessment skills to ensure that you deliver exceptional patient care and outcomes.
Our trainers are fully insured, so you can focus on gaining practical experience without any added stress. With our training, you'll have the opportunity to gain hands-on experience and put what you've learned into practice to help you achieve your professional goals.
We offer a variety of options to help you grow your skills and enhance your professional development. Our mentorship program is designed to fit your needs, whether you prefer virtual or in-person sessions.
You can choose to have weekly catch-ups with our mentor via telephone or Zoom. This allows for frequent check-ins and support from an experienced professional.
For those who prefer face-to-face mentorship, we offer monthly mentorship days at our clinic in Tamworth, or we can come to your own practice. You can sign up for a duration of three, six, nine, or twelve months to suit your needs.
If you're located within an hour of Tamworth, we can arrange for our mentor to travel to you. If you're further away, we can still come to you, but travel expenses will be charged at 45 pence per mile for car journeys. For longer trips that require air or rail travel, or overnight accommodation for our mentor, these costs will be negotiated in advance.
Choose the option that works best for you and take the first step towards reaching your professional goals.
Sharon King MSc, RN, NIP, ALNP (RCN Cred) credentialed by the Royal College of Nursing  for her MSc in Non-Surgical Aesthetic. Founder and Director of The Aesthetic Complications Expert Group, Vice Chair of The British Association of Cosmetic Nurses. Registered with the NMC and NMBI. University  visiting lecturer V300 and practice assessor.