Foundation botulinum toxin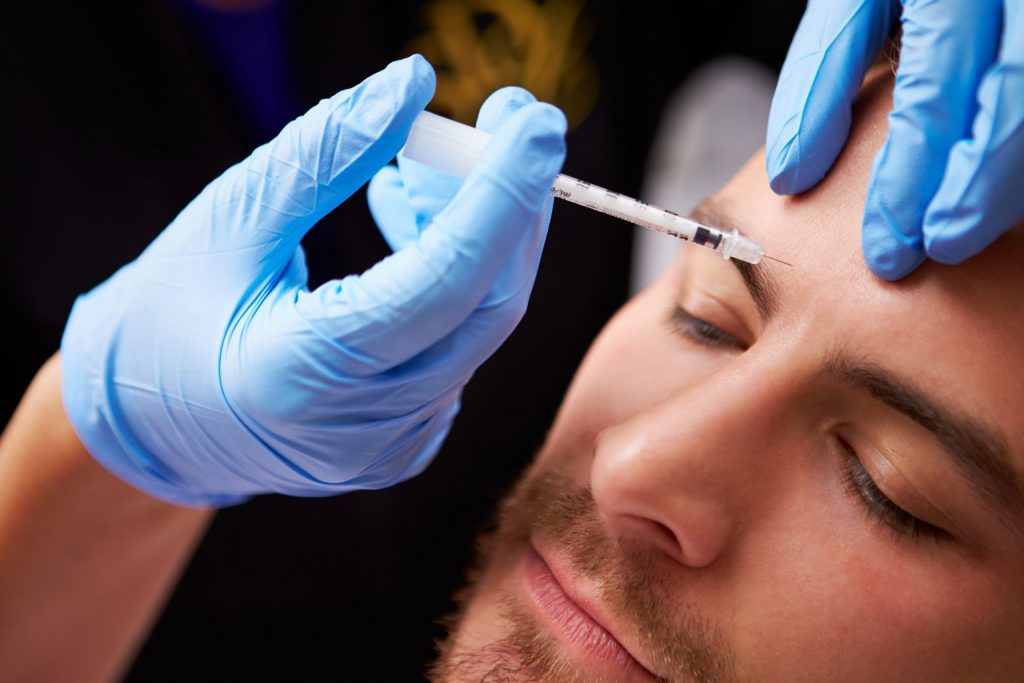 What does the course cover?
We cover the three licensed indications to treat the upper face. 
Forehead
Glabellar  frown 
Crow's feet or peri ocular lines 
We cover the use of all products currently approved for use in the United Kingdom giving you the freedom to choose a product that best suits your practice.
This program is available to doctors dentists, registered nurses and pharmacists.
Pharmacology 
Mode of action
Reconstitution
Storage
Regulation 
Promotion & advertising
Handling & disposal.
Prescribing
Anatomy
Avoiding complications
Consultation & consent
Treatment of live patients under direct supervision