treating hay fever & allergies
Hay fever and allergies are common place and while some treatment options are no longer available to prescribe for these conditions on the NHS, they still remain a treatment option sought by patients attending clinicians privately. This short course is designed to give the clinician an insight various treatment options  for symptom relief and management. 
A course suitable for practitioners who can produce recent evidence of how to undertake an intra muscular injection. For those who cannot demonstrate this or choose to undertake a refresher, please book on to our face to face course.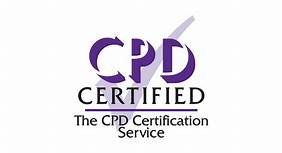 Please note that the treatment of disease or disorder is a medical indication and  regulated by the CQC. and that the advertisement of prescription only medicines to the Public  is not allowed. It is recommended that practitioners consider these factors and their own area of practice when offering this treatment.