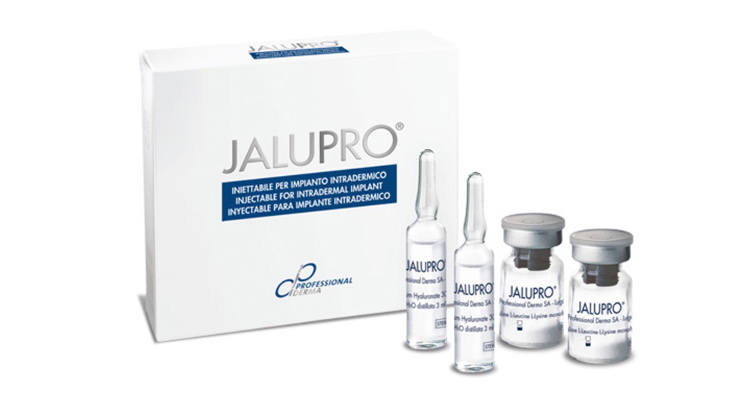 Sharon King and Cosmedic Training Academy have been appointed to deliver the official training for this product range (including Jalutoxin) for the UK distributor. 
A range of products to support the extra cellular matrix internally and externally and suitable for patients young and old alike. Complemented with food supplements, peels and skincare. 
Training covers the use of all products including the  protocol  for the use of Jalupro  in conjunction with botulinum toxins (Jalutox – this indication is only taught to practitioners who have the ability to prescriber off license).