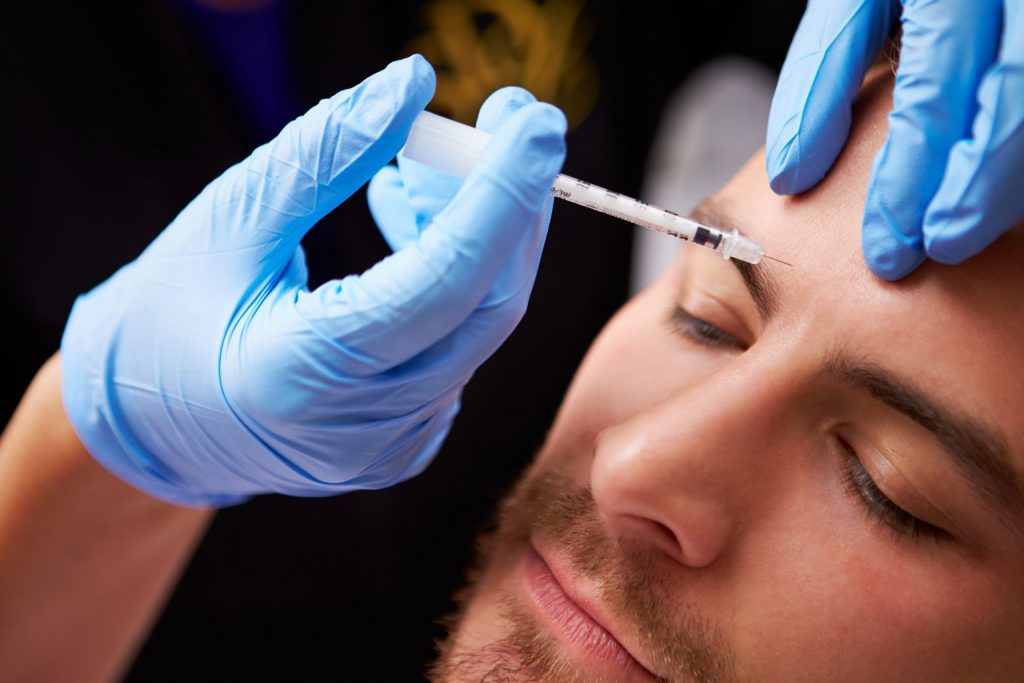 A newly updated and CPD certified comprehensive two day course (covering the competencies of the JCCP Framework) Designed for doctors, dentists, registered nurses and pharmacists. This course focuses  on the use of botulinum toxins to reduce lines and wrinkles in the upper third of the face with licensed and unlicensed indications
Our foundation course is the ideal introduction to the use of botulinum toxin in aesthetic practice. We accept that you will not become an expert overnight, but our comprehensive course content and hands on supervised practice will enable you to start off in a safe and ethical manner.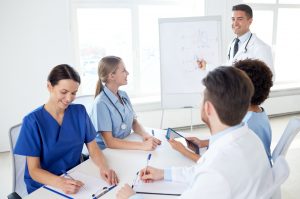 Includes online practice case studies
Day One Session 1 – Theory
SECTION 1: Overview
Introduction
Toxins available
The history of botulinum toxin
SECTION 2: Pharmacology
Pharmacology
Mode of action
SECTION 3: Anatomy
Muscles & their actions
Glabellar
Forehead
Peri-ocular region
Day One Session 2 – Practical instruction form & exam 
Practical instruction and demonstration by tutor – a short MCQ exam will be completed at the the end of this session the pass mark required is 80%.
Day Two  Session 3 –   Supervised  Practice 
Self directed study, case studies should be completed and sent to us for assessment and feedback before session 4
        Practical assessment.
*the course syllabus complies with the regulatory framework approved by the PSA (Professional Standards Authority