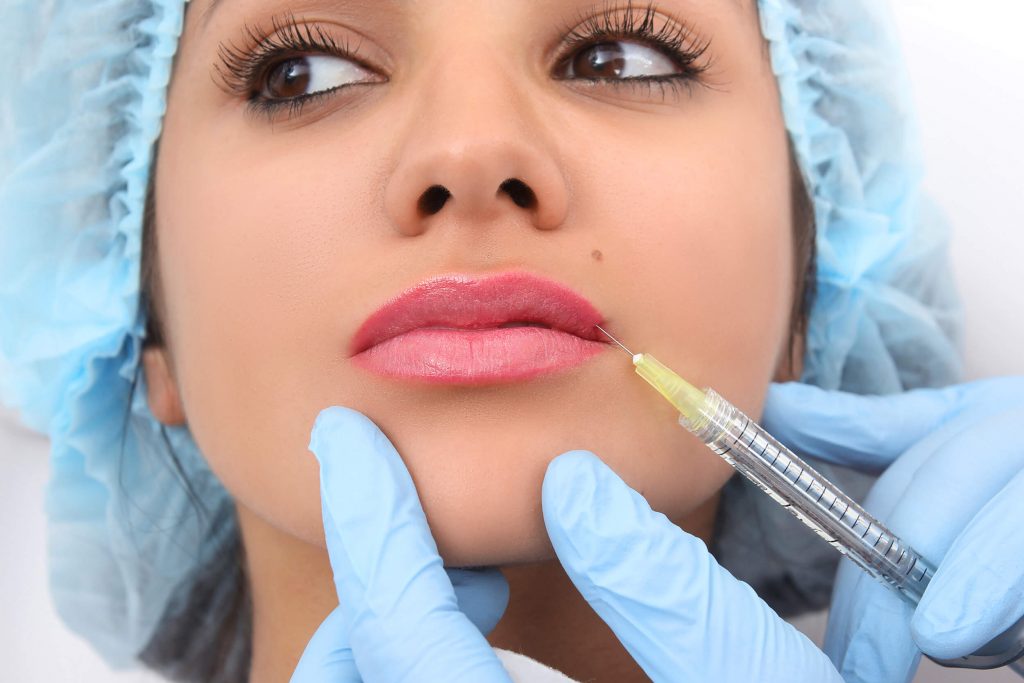 I truly beleive that creating beautiful lips is not only a science but an art.  It's not a one size fits all approach.
Learn how to create beautiful lips that will frame the face of  the patient of any age. 
Assessment is key, recognise dental, skeletal and other details purtinent to the lip and perioral area.
 Have the opportunity to use some of the latest techniques including fencing alongside other traditional methods.
Learn how to inject lips safely and do them well.
Avoid complications ( we see the highest amount of complications occuring from lip treatments).
This course is comprehensive and ideal for those practitioners who already have a little experience in the use of dermal fillers.